About
Find Out More
About AroCageDB
This database is a comprehensive, curated collection of aromatic cage structures from the Protein Data Bank ( https://www.rcsb.org/ ), analyzed for protein, structure, binding pocket, and ligand recognition studies. It was developed by the Pharmaceutical Bioinformatics group at the Institute for Pharmaceutical Sciences of the University of Freiburg (Germany). The database will be updated yearly in order to include more entries upon the deposition of new 3D models in the PDB.

For questions, please contact Prof. Dr. Stefan Günther (stefan.guenther@pharmazie.uni-freiburg.de).


Reference
Li J, Moumbock AFA, Qaseem A, Xu Q, Feng Y, Wang D, Günther S. AroCageDB: A Web-Based Resource for Aromatic Cage Binding Sites and Their Intrinsic Ligands. J Chem Inf Model. 2021 Nov 22;61(11):5327-5330. doi: 10.1021/acs.jcim.1c00927. Epub 2021 Nov 5. PMID: 34738791.
Last Update: January 2021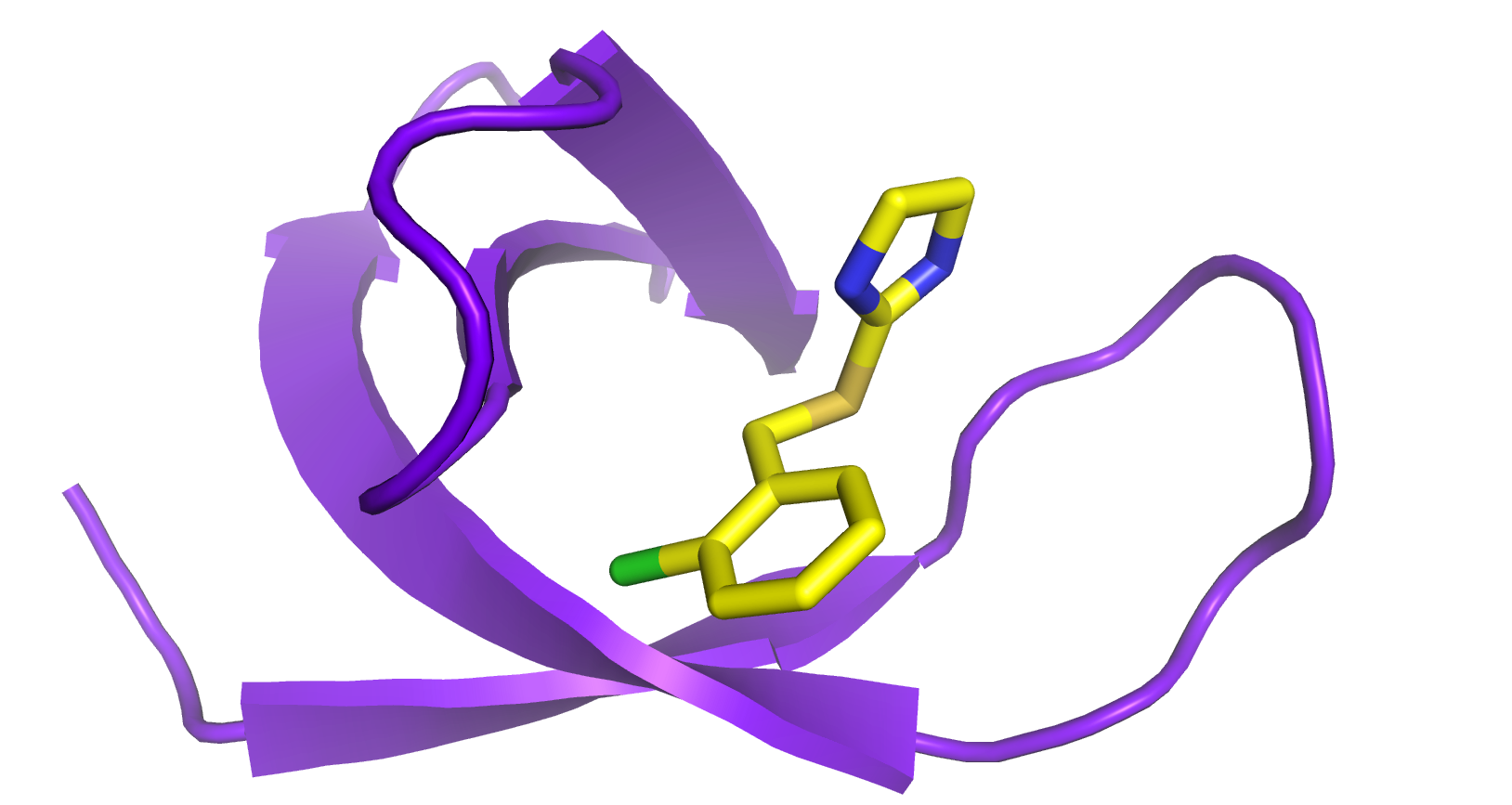 1,636
Complexes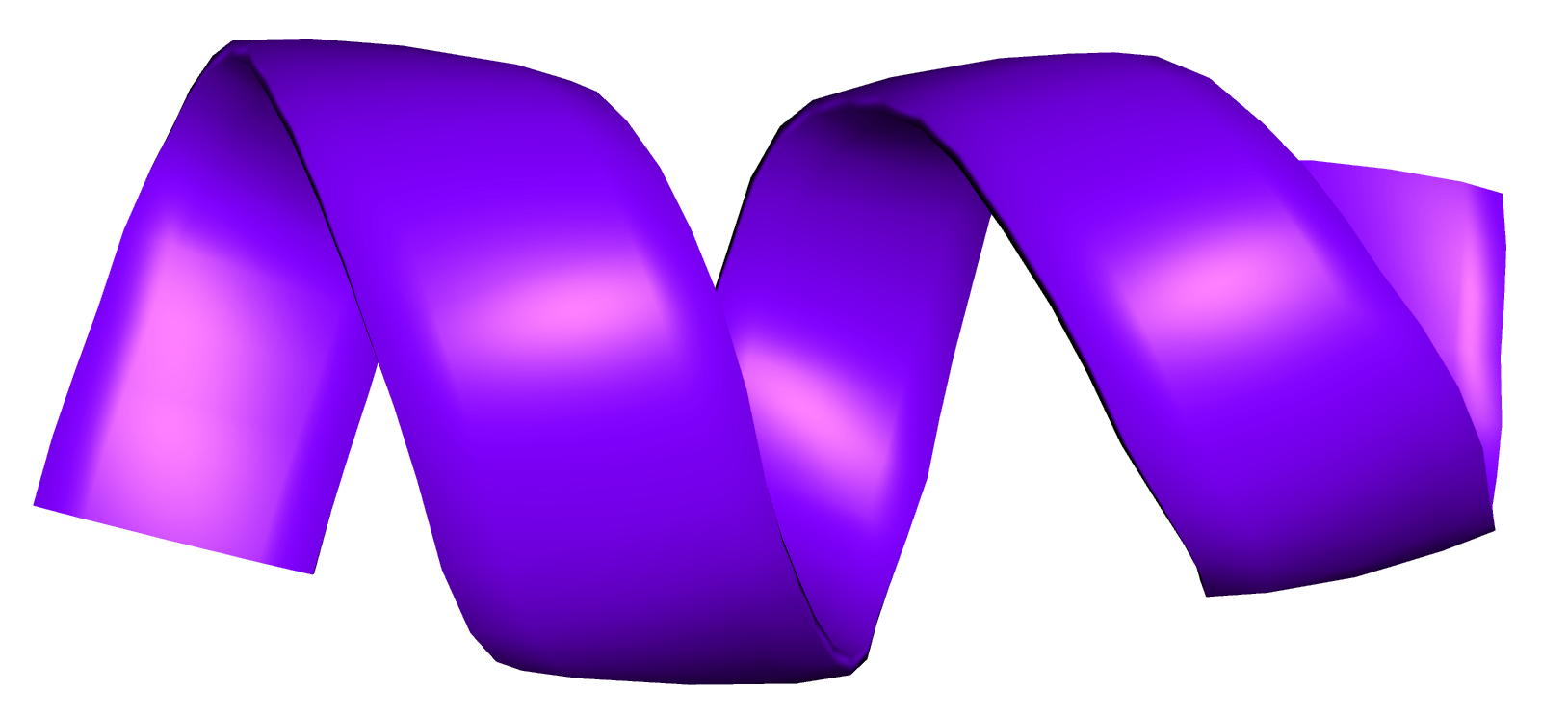 487
Proteins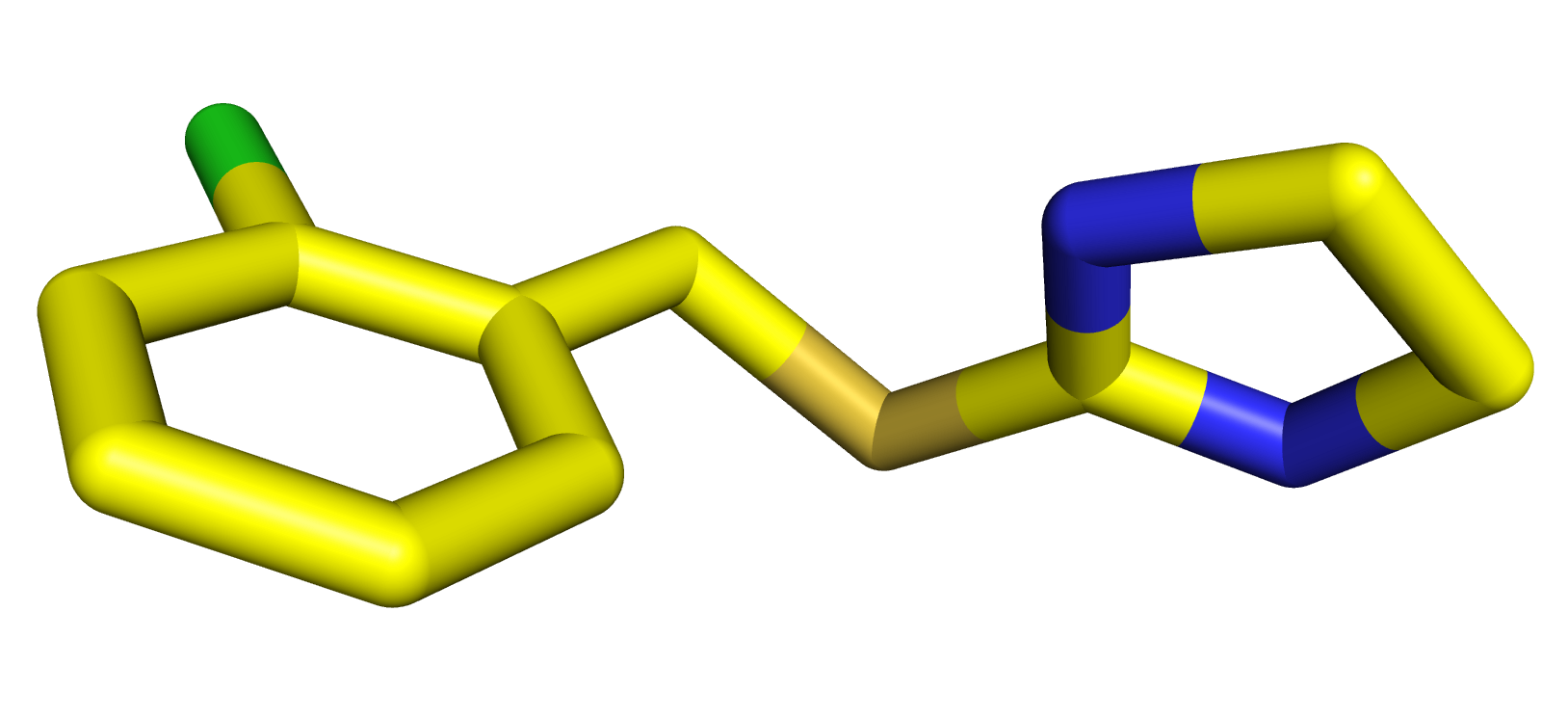 818
Small molecule ligands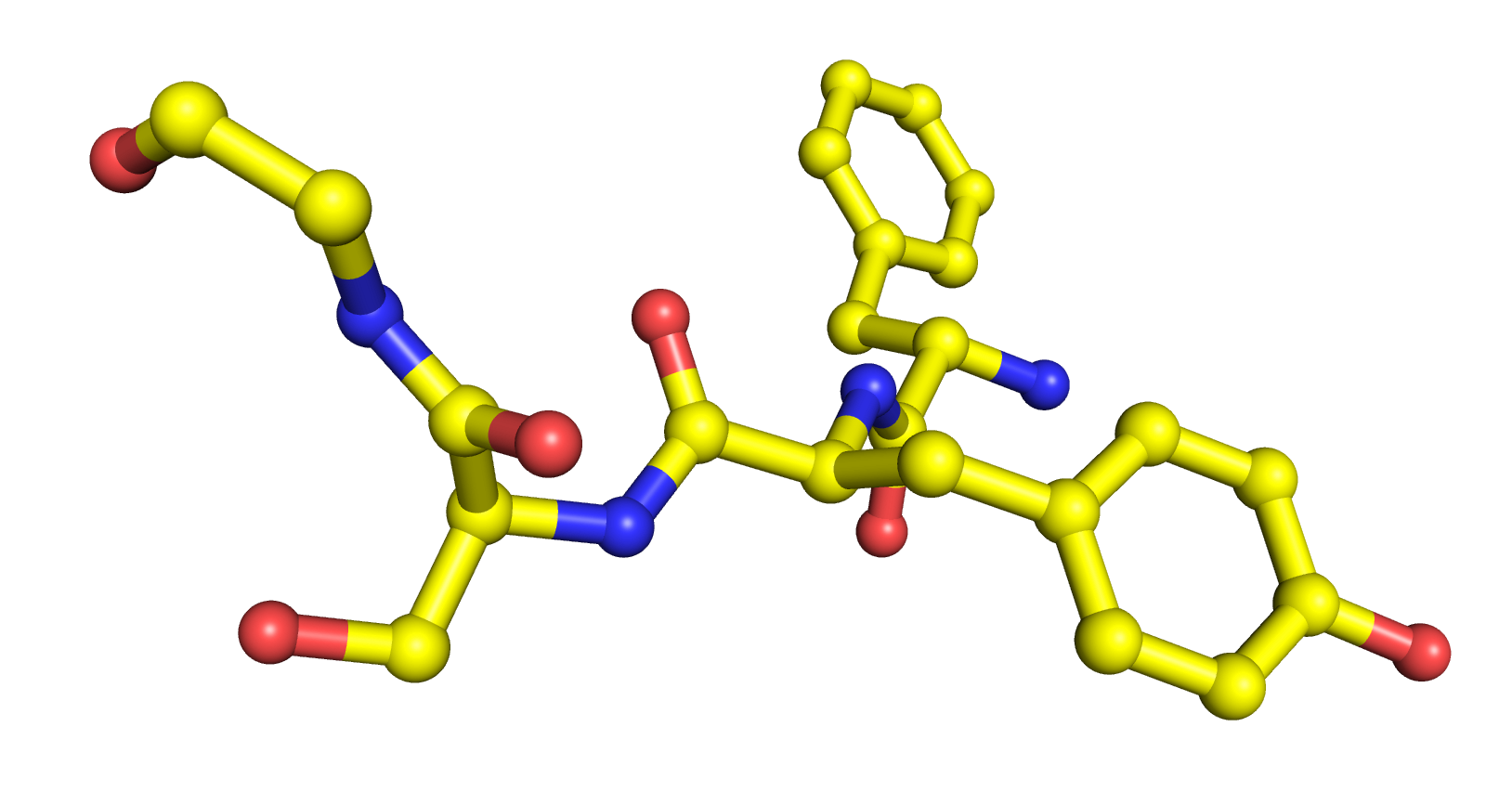 72
Peptide ligands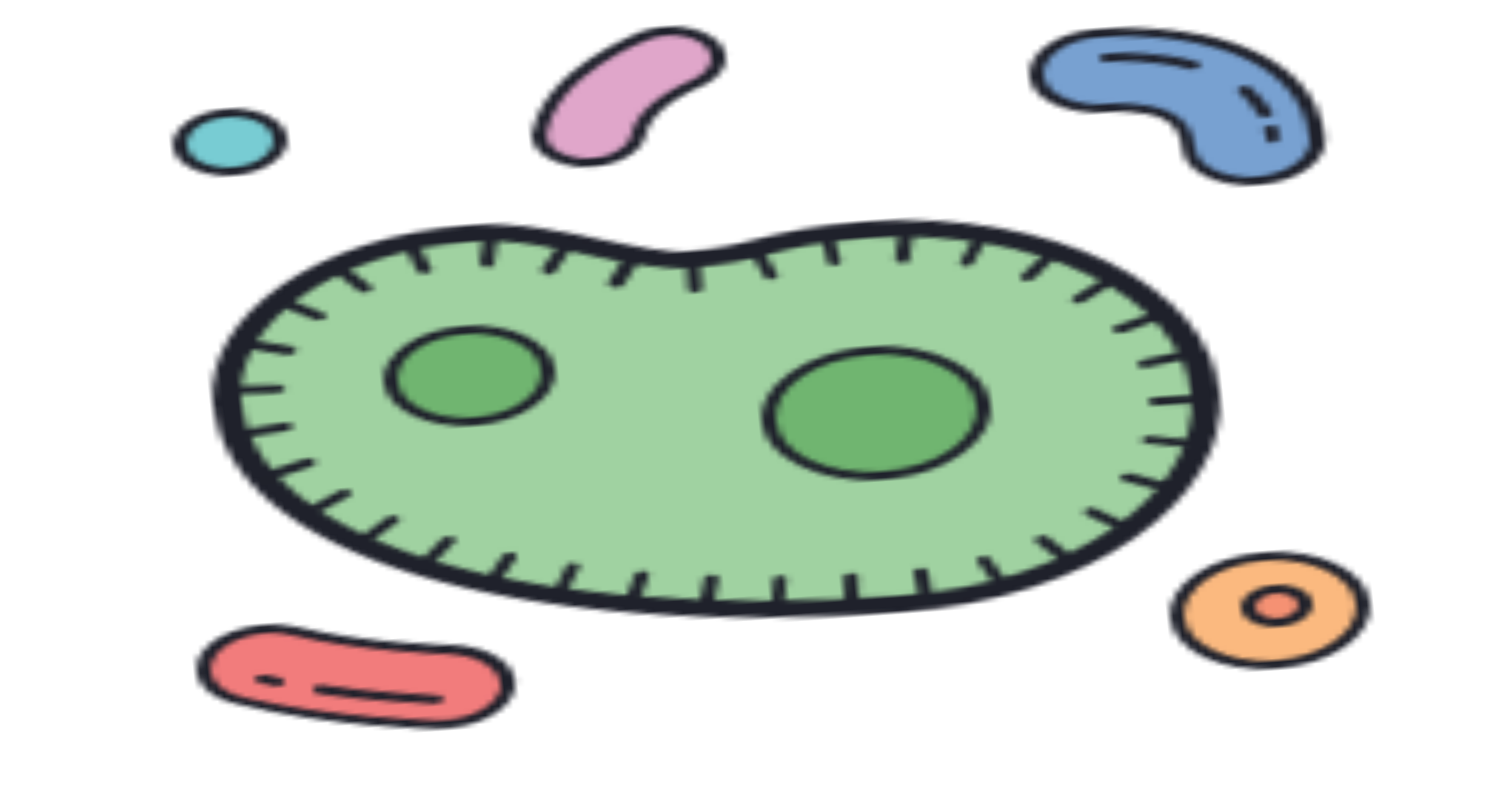 154
Organisms
Search
Explore our
Database
Search with either PDB ID, protein name, uniprot ID, protein sequence or HET ID to inspect geometric properties of a specific aromatic cage, or to obtain lists of structures of a specific protein target, lists of homologous aromatic cage containing proteins, lists of proteins which all bind to a specific ligand or lists of ligands which all bind to a specific protein target. Or, perform similarity, substructure and scaffold searches with user-defined structures.
F.A.Q
Frequently Asked
Questions
Contact
Contact Us
We would love to hear from you! Have comments? Suggestions? Corrections?
Send us an email at stefan.guenther[at]pharmazie.uni-freiburg.de or get more information about our group home(hyperlink)
Our Address
Hermann-Herder-Strasse 9, D-79104 Freiburg i. Br.
Email Us
stefan.guenther[at]pharmazie.uni-freiburg.de